Greenbox
Greenbox paper collector voluntary contribution.
What if your collaborators were to throw their papers into collection stations themselves centralized.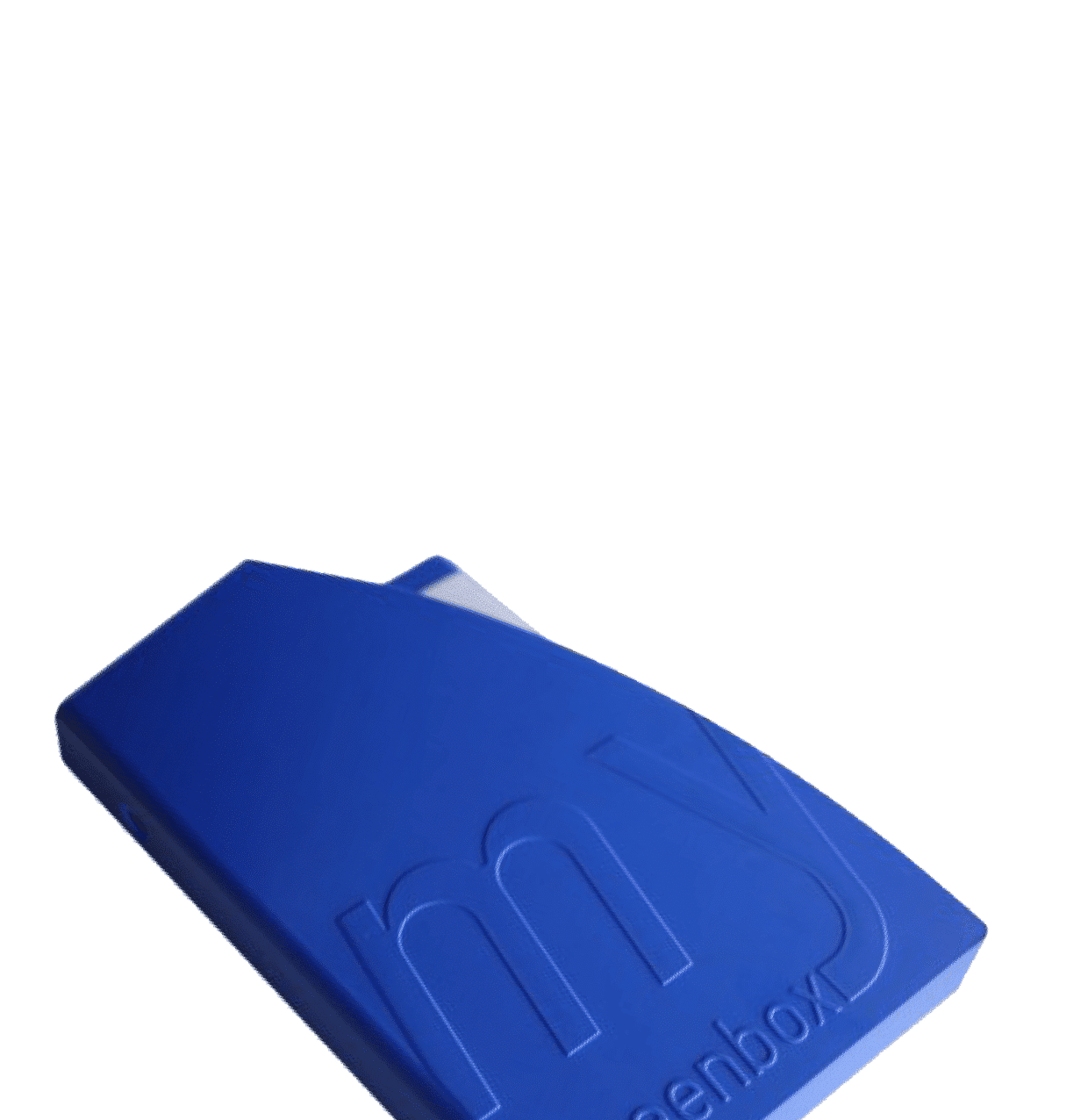 Greenbox
Select the desired size
Greenbox
• "Greenbox" is therefore an economic, sustainable and attractive tool that has been especially
developed for companies that have chosen this dynamic sorting policy.
• Combined with the AGORA+ collection terminals, it is a particularly effective response to
collect paper.
Technical informations
| Dimensions | Weight | Material |
| --- | --- | --- |
| L 30 x P 22 X H 4 cm | 0,25 kg | 100% recyclable polypropylene |
Advantages
Efficiency
Eliminate unnecessary tasks and free your resources to boost efficiency, save time and provide a better service quality.
Savings
 By adapting your teams to your actual needs and measuring the efficiency of your decisions, you can save up to 30% on your operational costs.
Motivation
 Optimize the user experience and help your staff work more easily and faster.
Environment
Digitalize your job processes to reinforce your CSR (corporate social responsibility) efforts and reduce your impact on the environment.