GREEN GENERATION

Better sorting solutions
#BEMOREGREEN
We revolutionize Waste Management helping you reduce your waste in a sustainable way
By creating innovative collection solutions and using technology to drive environmental innovation, Greenoffice helps businesses become more sustainable and smarter in how they understand and manage their waste. We promote a positive environmental dynamic that helps reduce waste and put an end to wasting resources.
L'appli Green.me

l'assistant workplace qui améliore l'expérience collaborateur.
Avec l'application Green.me, impliquez vos collaborateurs et devenez une entreprise agile.
Facilitez l'expérience au travail en gagnant en rapidité et en flexibilité dans la gestion des services internes. Transformez votre entreprise en société participative et durable. Nos applications favorisent la méthode Agile impactant favorablement les temps d'intervention et la qualité des prestations internes.
Vous augmentez le bien-être de vos collaborateurs et devenez une entreprise totalement adaptative.
We offer innovative solutions
for a stronger and smarter
environmental performance
We offer sorting solutions and innovative software that will help you better sort, optimize and reduce your waste.
Whatever the size of your business, Greenoffice has the most efficient and effective solutions to improve your current processes and help you achieve your sustainability goals of cost reductions.
We want to fight effectively against food waste and make sorting easy for everyone.
We help our customers find more qualitative and more economical value in the management of their waste in order to achieve their sustainability objectives.
We make processes easier and faster through innovation
We are constantly innovating to help you implement your environmental and CSR initiatives in accordance with new regulations.
In view of the obligation to sort bio-waste at source for all professionals in 2024, discover the new range "BIOWASTE" by Greenoffice.
Greenoffice incorporates specific interior bins for bio-waste with bio-buckets that meet hygiene and safety standards, facilitate emptying and can be adapted to our WIEW weighing system.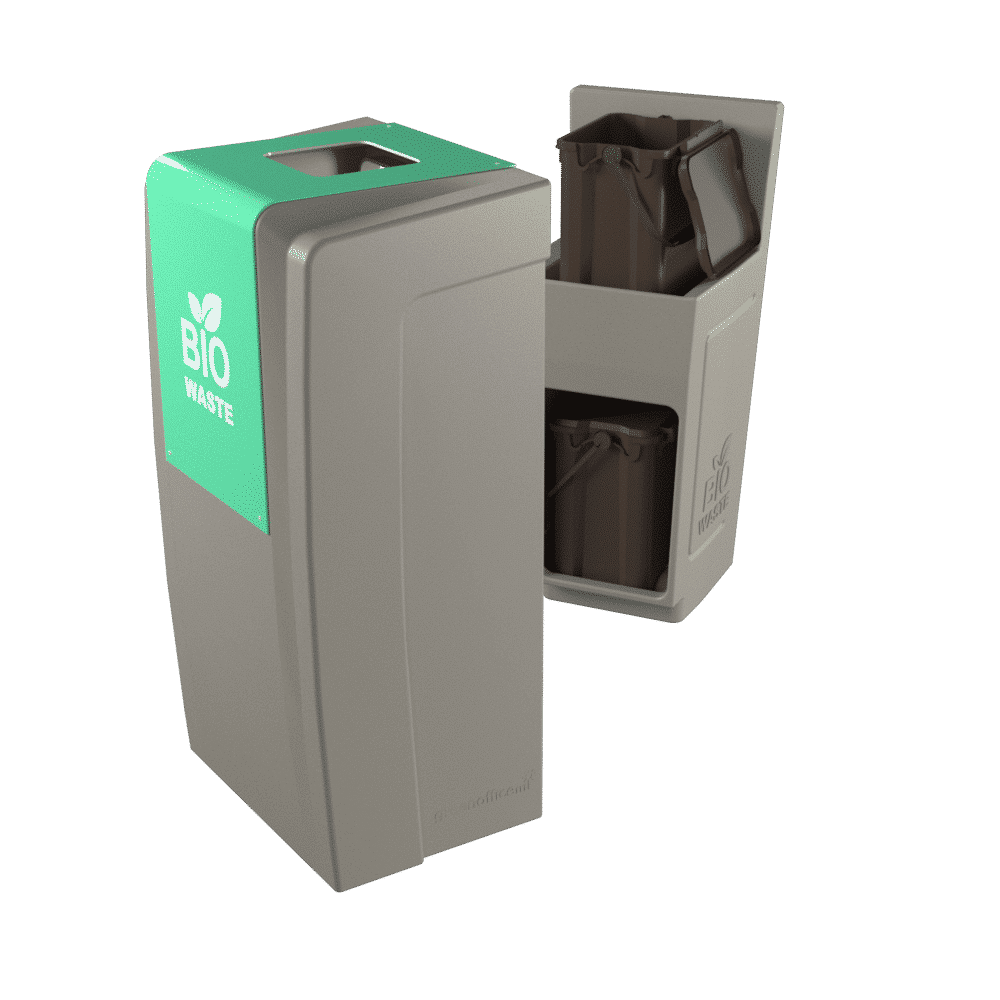 Discover all our solutions for a better world
Our values
Eco-designed
Recycled plastics and a unibody structure for a reduced environmental impact.
Made in France
Quality guaranteed thanks to know-how and a spirit of excellence.
Sustainable
Made with common sense, preserving natural resources and the climate.
Ergonomic
Terminals designed for health, well-being at work and productivity.
Notre approche
Stratégie
Nous vous aidons à intégrer le développement durable au cœur de votre stratégie d'entreprise et à tirer pleinement parti des impacts positifs ce qui en découlent.
Opérations
Améliorez l'impact environnemental, social et sociétal de vos activités en renforçant votre efficacité et en répondant aux principales problématiques RSE.
Customer Value
La mise en place d'une politique de développement durable et l'utilisation d'outils qui impliquent vos collaborateurs dans une démarche de progrès offrent de nombreux impacts positifs à votre entreprise et favorisent la création d'un monde meilleur.
Transformation
Nous vous accompagnons pour atteindre vos objectifs. Nous avons l'expérience et les outils pour vous aider à surmonter les obstacles et à vous organiser pour assurer votre réussite.
Greenoffice has chosen for many years to offer its customers eco-friendly products designed to limit its carbon footprint as much as possible. this environmental and societal commitment.
Greenoffice is taking an ECO-RESPONSIBLE approach regarding the life cycle of its 100% recyclable products, by launching a new range 100% recycled.Our products being 100% made in PE, without association of other material, its processing for recycling is facilitated.
Greenoffice is committed by offering its customers to take back their terminals at the end of their life in order to treat them and reintegrate them into its production cycle to give them a second life.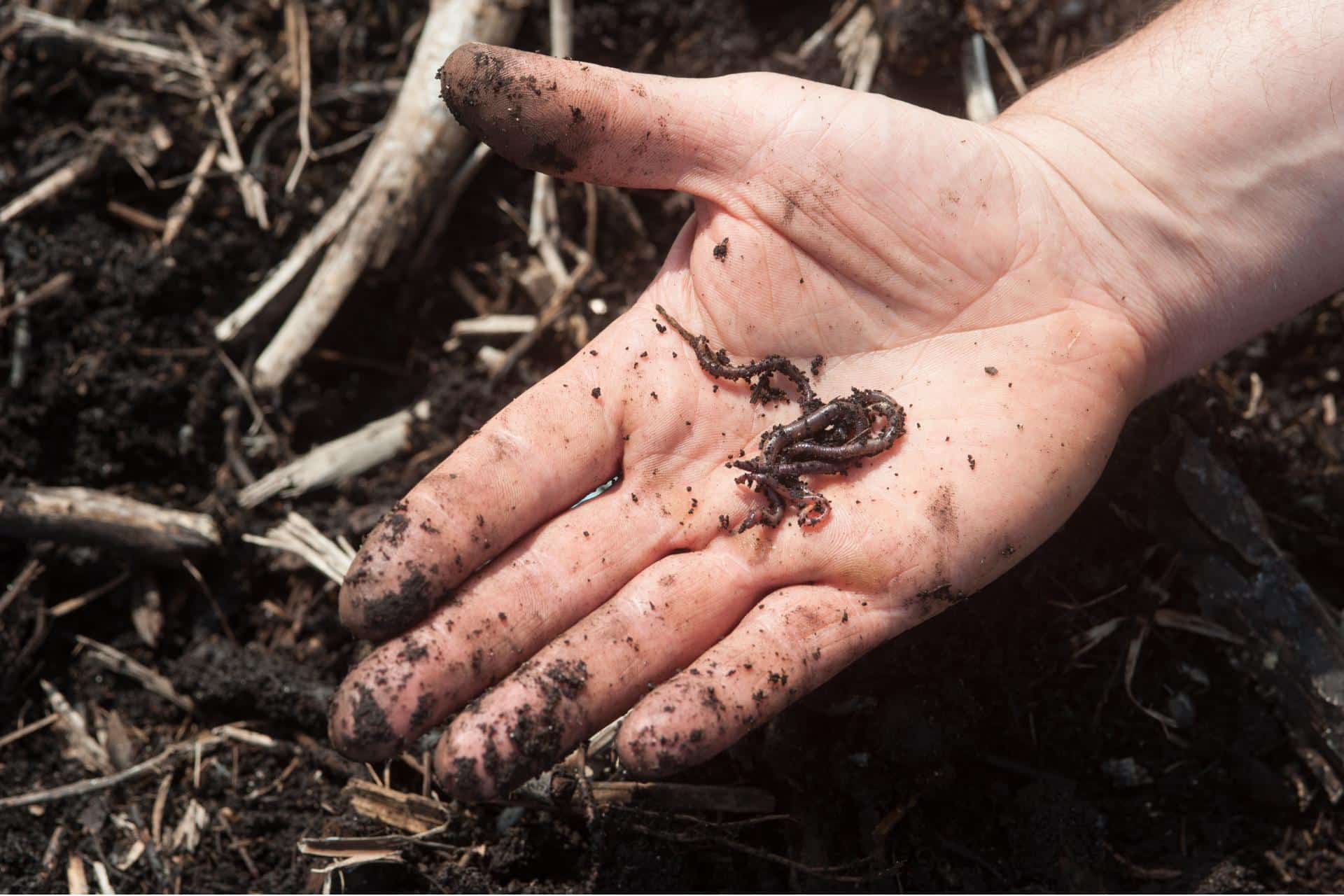 "It is essential to change mentalities"
Malik Sersar – President Greenoffice
To face major environmental challenges, we believe that it is essential to invent a new generation of solutions that promote changes in mentality.
Greenoffice is recruiting
You have a real talent, as we think it is essential to change mentalities, you want to join an exciting adventure, then the Greenoffice team is waiting for your application!